Trademark Law and Branding with IP Attorney Tony Miele
Trademark Law is a key component in protecting your brand but it's also an important set of laws created to protect customers. While many branding projects begin with creative alone, having an IP attorney involved can help businesses navigate the complexities of these laws and help them avoid costly legal and rebranding disasters while serving their customers in a way that builds the brand's recognition.
In this episode, intellectual property attorney Tony Miele shares his experiences and insights regarding both protecting and creating successful brands. We discuss the importance of having an IP attorney involved, early in a branding endeavor and what that relationship and process looks like.
Learn more about our guest and his law practice at www.mielelawgroup.com and find him on LinkedIn
The Architecture of Brand Podcast is a monthly podcast that interviews experts in various specialties about their roles in building a brand. To learn more about the host of this show and to find additional resources, visit www.architectureofbrand.com.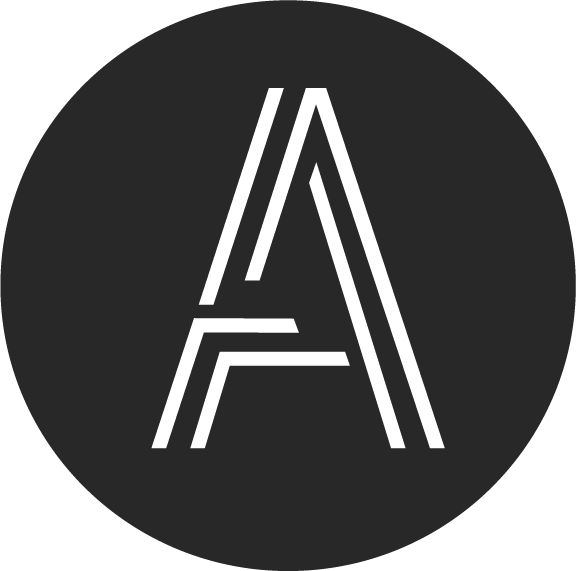 Contact Us.
Interested in being a guest? Want to share a different perspective or feedback? We are excited to hear from you. Please use the form below and allow us a few days to get back to you.