The Architecture of Brand Podcast.
The Architecture Of Brand Podcast is a monthly interview series hosted by Joseph Fioramonti where he speaks with various experts about their experience and role in building a brand. This includes business experts, various types of creatives, legal experts, marketing strategists, and more.
Subscribe: 
Apple, Spotify, Amazon, Listen Notes, Player.FM, GooglePodcasts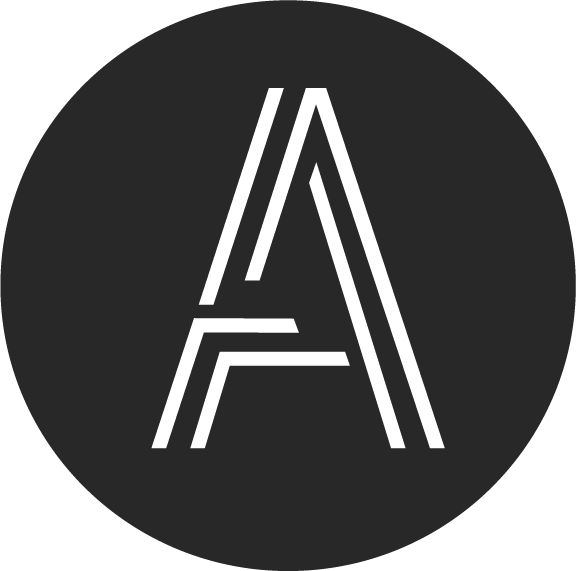 About The Host.
Joseph Fioramonti is a brand developer and principal creative at DarkSquare Design and a professor of graphic design at Flagler College. He has been working with national and international companies to develop their brands for over 15 years and has been teaching branding at the graduate and undergraduate level for over 10 years.
Follow him on LinkedIn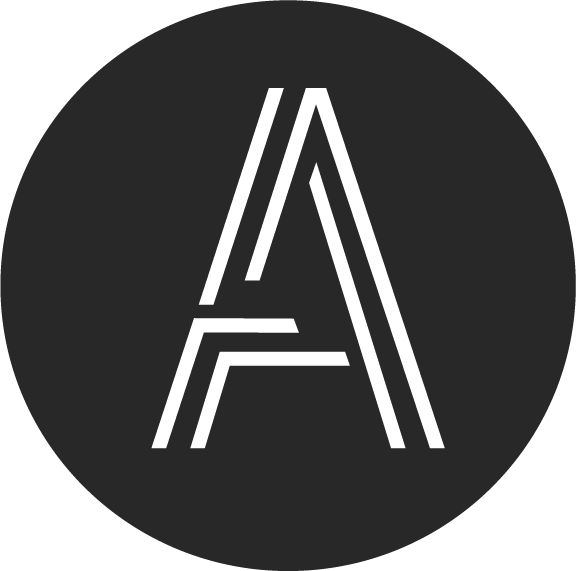 Contact Us.
Interested in being a guest? Want to share a different perspective or feedback? We are excited to hear from you. Please use the form below and allow us a few days to get back to you.