Fashion for Brands with Fashion Design, Merline Labissiere 
About The Episode
The way we dress can impact our daily emotions, confidence levels, how we are perceived by others, and even our professional success. Brands are not any different. Professional fashion designer, Merline Labissiere, joins us this week to discuss how brands can use fashion to build moral in a team and represent the values of a brand to the broader public.
To learn more about Merline and the work she does you can find her on LinkedIn.
The Architecture of Brand Podcast is a monthly podcast that interviews experts in all of the areas that make up your brand. To learn more about Joe and Branding for your business, visit www.architectureofbrand.com.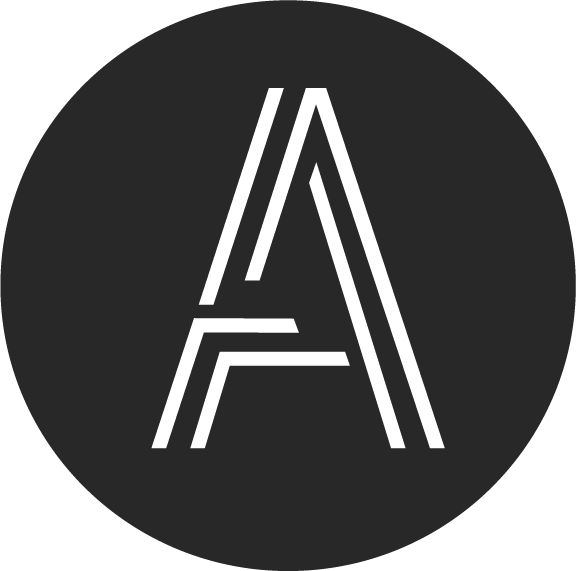 Contact Us.
Interested in being a guest? Want to share a different perspective or feedback? We are excited to hear from you. Please use the form below and allow us a few days to get back to you.